Hob Coffee East Village Menu!
Attention East Village: Dope coffee has arrived. Not only have we brought our fresh coffee (roasted by us locally in San Diego), but we've also introduced some amazing food and snacks.
Come by our shop, we have indoor and outdoor seating available. You can also call in an order to pick up, or order online via Grubhub, Postmates, or Doordash! Come check us out!
Need to order coffee for the office or for a meeting? We can help you with that too! Shoot us an email, we'd love to help caffeinate your meeting!
1068 K Street
San Diego, CA 92101
(619)269-2887
info@hobcoffee.com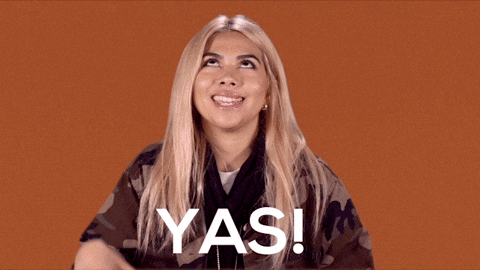 Our Fall 2020 Drink and Food Menus:
Our Traditional Coffee & Espresso Menu
Our Specialty Drinks
Our Food Menu: